2021 Climate Detective word-jumble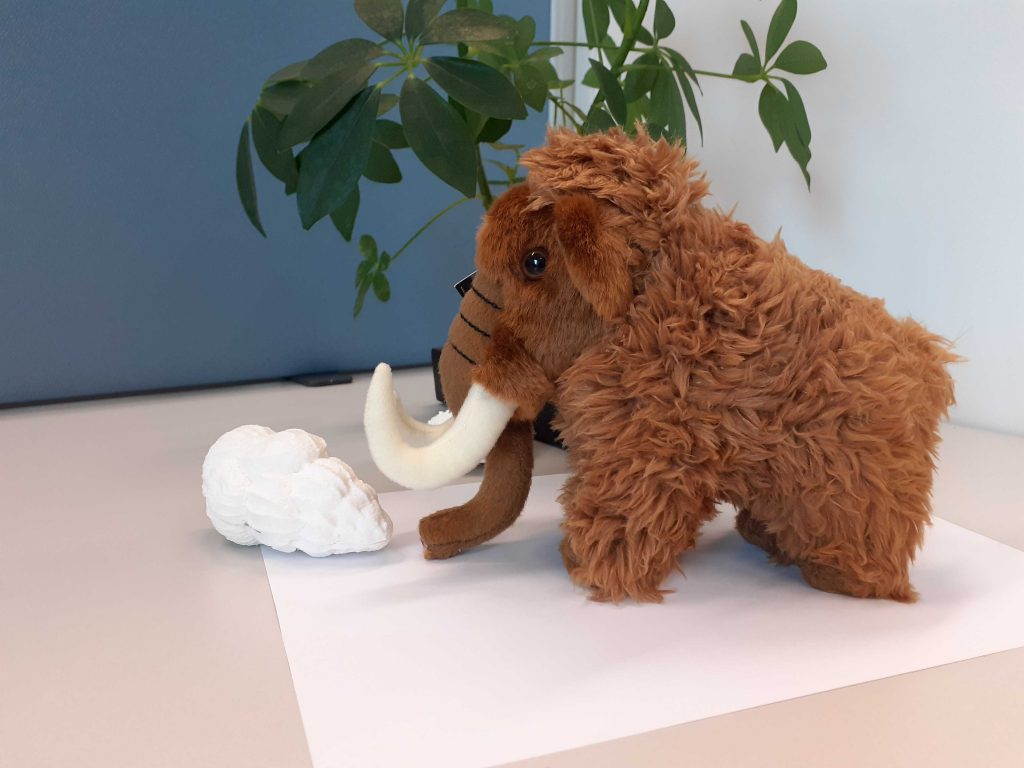 26th June – 12th July 2021

| Climate Detectives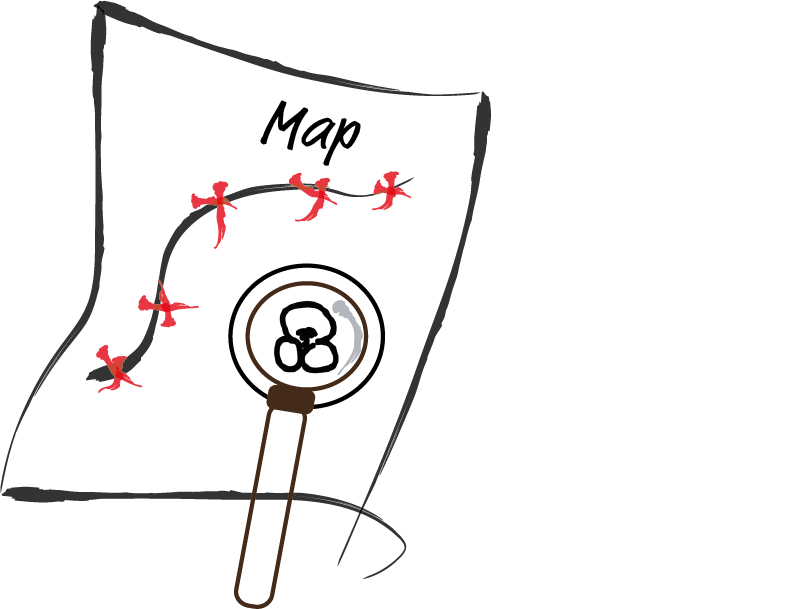 Join us at the Heriot-Watt Campus for a fun-fact-filled self guided walk about past climates.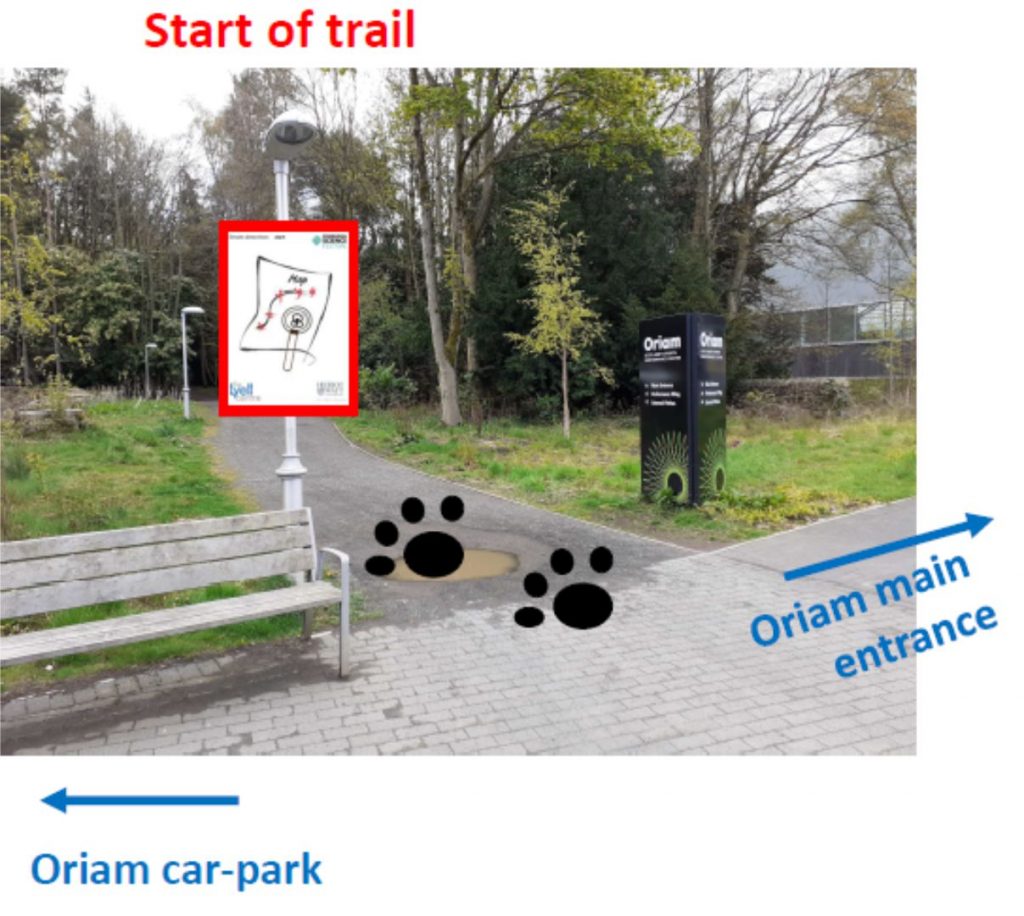 Our circular walk is about 3 km long, going through well developed forest trails and the Heriot-Watt research avenue.
Restrictions permitting there are nearby facilities (refreshments). There is plenty of free parking available around the campus (nearest car parks: visitor car parks B and A). The trail starts and finishes outside the Oriam.
Interactive posters showing QR codes will guide you through the walk. Here you will find out about the massive contribution that tiny fossils, looking like popcorn, have made in unravelling past climate change.
To fully enjoy this experience, make sure to bring your smartphone with you! To keep the wee ones (> 5 years) entertained there will also be a word-jumble!
You can learn more about it here:
Feedback form self guided walk: https://forms.office.com/Pages/ResponsePage.aspx?id=8l9CbGVo30Kk245q9jSBPSReHxRi_rxLqSIf4yR672pUNjBaNTRRTjBQU1FUUlQ2NlY5T0xSWFBBSC4u
---
26th – 27th September 2020 | "What is happening to oxygen in the oceans?"